Receive a free month of residential pick-up when you sign-up for service, contact Waste Tech Disposal Services for details. Family owned & operated offering homeowner regular curbside recycle & trash collection with reliable service at competitive rates.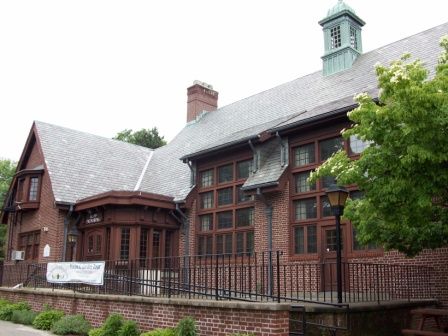 Wicked Good Chiropractic & Massage

Dr Sarah A, Corcoran voted #1 Chiropractor by Readers Choice Award for the 3rd time in 2012. New massage patients welcome. Chiropractors treat patients for neck & back pain, headaches & migraines, Leg & foot pain, Motor Vehicle & Work Related injuries and more.